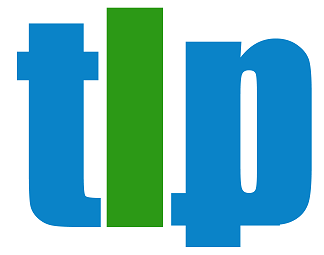 Our purpose is to grow the client and customer base for your business. We focus personally on all the tasks required to make that happen. When you work with us, you really work with us. Our style is very open and professional.
To keep it that way we are selective in choosing clients so we can create a true win-win situation. We have seen too many hard working owners spend money on marketing that brings too little value to them. For instance, we have seen over and over owners paying monthly for a listing in a directory service which often brings no customers, or at least very few.
We also see owners paying for shared leads from some well-known lead generation companies. This creates a real problem for the owner as he is following a lead that at least 4 other competitors are chasing. We have been there and know what difficulty that causes in charging a fair price and landing the job.
Most business owners are extremely busy running their business and don't have the time to effectively market their business. We fill the need to create a return on your marketing budget effectively.
After a very successful career in some of the top Fortune 500 companies while obtaining multiple design patents Ken has been successfully applying his skills to search engine optimization and helping businesses grow. The Lead Plant was created to leverage these skills into helping other businesses grow through increasing their customer base. Our goal is to supply your business with new customers and help turn your company into a revenue producing.giant.