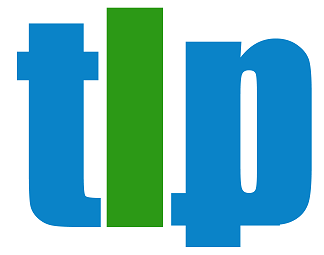 Our Search Engine Optimization Does NOT Fit All
Businesses
As much as we would like to work our SEO process with every business that approaches us and help them to greater success as we have for our past and present clients it is just not possible. We select our clients very strategically using a very reasonable process to make sure of the best success possible. This allows us to focus laser-like attention to our limited number of clients. By operating in this manner we are able to ensure the maximum level of effort and detail is spent to create the very best outcome possible. Your success is our success.
Businesses and Clients We Work With Have:
1. A business that has clients and customers already. The company is actively engaged in business and is ready to grow more quickly and with greater speed. We do not work with:
          Get Rich Quick – Flash Bright and Then Throw Away Schemes
          Adult Material
          New Start Ups (We will discuss a plan and consider a start-up that shows true potential on a case by case basis)
2. Your business already has customers and some traffic. The business is making sales and may be running ads and promoting the business. The business has a true presence in the market.
3. Your business has a solid and good product and reputation. What we do together does not just bring more sales and revenue along with the profit, we work to create a large and prominent goodwill in your market.
Those are the simple basic requirements that are the foundation for future success.
If your company fits the above and you want to contact us personally regarding getting great results, we are happy to set time aside for you. We will review your current goals, your current methods etc. and we will work to create a custom plan to increase revenue for you. All our work is custom tailored to each client. There is no cookie cutter approach that fits all businesses. Our initial call with you typically lasts between 30 to 60 minutes and you will generally learn quite a lot during that call that will help you and your business.
Information We Need To Help You